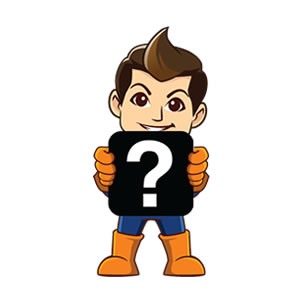 Certain items in our catalog can be ordered online. These articles can be recognized by their price and the order button. Online ordering is very easy, here is an explanation:
Step 1 - Shopping cart:
Click on the order button of the desired article,
the article appears in your shopping basket including the freight charges and VAT
Click on 'continue' if you want to place the order (to step 2) or
Click on 'continue shopping' if you want to order another article
Step 2 - Enter data:
Fill in the requested information
Click on the first checkbox and fill in the requested information if the billing address is different from the one entered.
Click the second checkbox if you will pick up the order.
Click the third checkbox if you agree with our Terms and Conditions.
Click continue (to step 3).
Step 3 -Pay:
Click on the desired payment method:

By Ideal and then follow the instructions on the screen.
By Bank Transfer.
Contact at pickup (only at pickup).

Click on the button Complete order
Step 4 - Confirmation:
You will receive a confirmation (PDF) by email of your order. In this confirmation you can read how your order will be handled.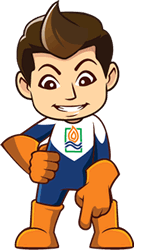 ---
Offers